Your technology partner.
IP Works provides IT & Telecommunication services to small and medium enterprises from a wide variety of industries. Our friendly and flexible approach together with the dedication of our team ensures complete customer satisfaction – guaranteed.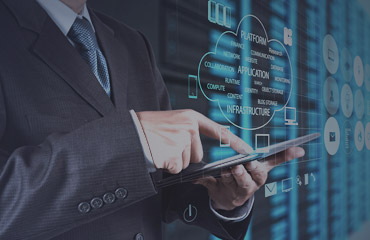 Who we are
We are an IT support and consulting services company. We offer complete system and end-user support. We become your IT Manager and Helpdesk in one.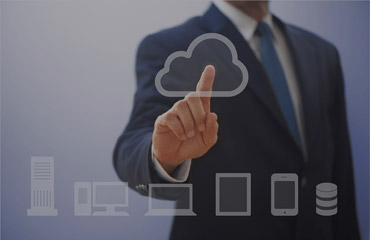 What we do
Our engineers live and breathe technology. We help companies grow with and through technology offering them a truly one-stop shop for all IT requirements.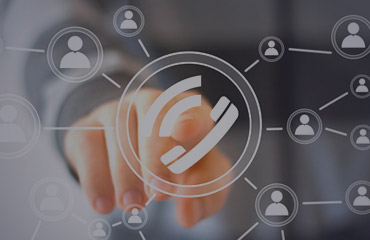 Can we help you
Are you tired of waiting for someone to help you or you need help with technology as your business grow? Talk to us and we are ready to listen.
Discover Solutions
Our IT products and services support all of your business's unique technology requirements.
Move your email to Office 365.
Move your email to Office 365
WAN Optimisation.
Improve business application performance
Unified Communication.
PABX Phone system for all business sizes
Need more. Discover more services
Why Choose Us
IP Works was established to help small and medium business with their IT and Telecommunications requirements. We provide consultancy, implementation, support and maintenance services to organizations of various sizes in a number of verticals, and pride ourselves on our ability to adapt to an ever changing technology landscape.
Trusted by People
IP Works have provided desktop support and provided innovative solutions for Unipart's evolving business for over 5 years. During this time they have been a pleasure to work with and always go the extra mile to make sure any issues are resolved.
IP Works have been fantastic with their approach to our IT support requirements. We believed that transitioning to he cloud for e-mail was going to be a very daunting process, however the team at IP Works ensured that it went without a hitch.
You and your team at IP Works have always been extremely quick to respond and resolve our various IT issues and I am grateful for your professional and efficient service.
Managed Business Internet
IP Works delivers high-speed communication and internet services with the reliability you demand at a better price than any other provider.
10/10 Mbps Connection
Free Donwload/Upload
Free Installation
1:1 Contention
Best Choice
20/20 Mbps Connection
Free Donwload/Upload
Free Installation
1:1 Contention
40/40 Mbps Connection
Free Donwload/Upload
Free Installation
1:1 Contention
Latest News
Delivering you the latest news and technology that matters.